Check out this virtual library which is an amazing collection of books to support childrens spiritual, moral, social and cultural development and personal, social and health education. Just click on the picture below to take a look ........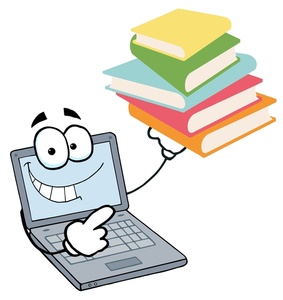 At Abbots Green we understand the importance of reading for pleasure and want all of the children to enjoy what they read. It is crucial that reading is part of their daily routine and that they read, enjoy and discuss a range of texts, both at home and at school. To support with this, each child receives a reading bingo list of suggested reads for their year group and from this they can choose which texts they would like to read next. Please see the appropriate year group Bingo Boards to the right hand side of this page.
We have chosen a range of vocabulary-rich books to suit all interests, including both modern and classic, fiction and non-fiction to inspire a love of reading and the opportunity to read different styles and genres. Most of all, we would love the children to enjoy their reading and to engage in discussions about what they read. 
The children can approach the reading list in a bingo style by choosing the four corners, a row, a column, a diagonal or the whole thing! T
hese achievements will contribute towards gold credit cards. 
Each year group has copies of the books on the list which the children sign out and borrow. Of course, they can read books from home too, but they may wish to alternate.
Happy reading!