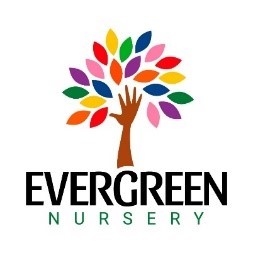 Abbots Green Academy Admission to Evergreen Nursery
** New Admission Form and Charge/Funding details will be available on this website w/c 10th October 2022 **
This guide is designed to give you all the information you need to apply for your child to start or transfer to Evergreen Nursery at Abbots Green Academy.
Evergreen Day Nursery is open Monday to Friday from 7.45am to 6pm. We are open all year, with the exception of one week at Christmas and Easter, statutory bank holidays and PD Days – see calendar on www.abbotsgreenacademy.co.uk for specific dates.
Applications can be made throughout the year with admission taking place at the start of each term. To confirm registration we require a £30.00 non-refundable registration fee. More details can be found on our Nursery Admissions Policy which is available to view on the School website.
Government Funding is available to children aged 3 and 4 years old. We also accept the Golden Tickets issued by the Local Authority for parents of children who are 2 years old. Full details of funding and fee's can be found on this page
Applications should be made on a Nursery Application Form available from the school office or on this page.
Please return to:
Nursery Admissions
Abbots Green Academy
Airfield Road
BURY ST EDMUNDS
IP32 7PJ
We will need to see and make a copy of your child's original birth certificate on application.